Okay, now is the time for you to know the meaning of
Project Zeus
.
The meaning of Project Zeus (which I'm appropriating from Peep Show as a trope for any
disastrously ambitious short term plan
) is another fountain pen mod, a Kaigelu 316 cartridge to vacuum-plunger filler conversion. This one explores not only the admirable engineering nous of industries past, but also very recent developments in this marvellous filling system's evolution.
The pen is complete and working, and I'm in the process of writing up a series of blog posts describing the build. Stop on by over the next couple of weeks, if this is the sort of thing you might take a shine to!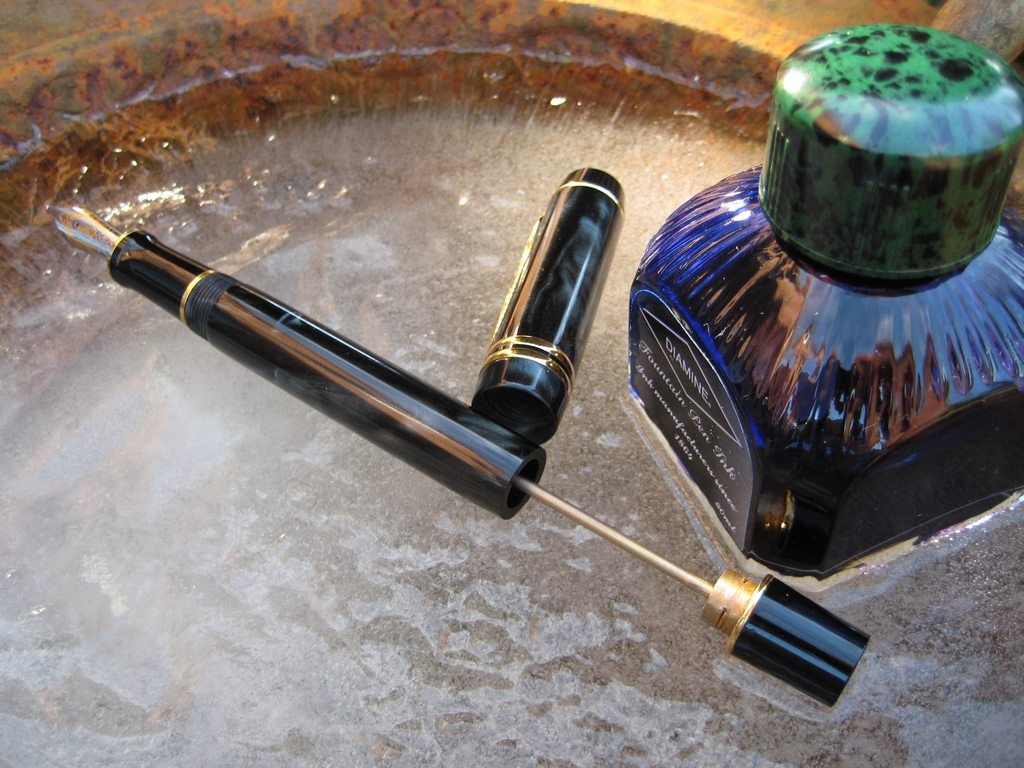 The Kaigelu 316 Vacuum Plunger Filler.